Carole P. Roman
is an award winning children's book author. She received the award Kirkus Reviews' Best of 2012 for her first book. "She has just finished the first of six books in a groundbreaking new nonfiction series about culture around the world. "If You Were Me and Lived in..." combines her teaching past with her love of exploration and interest in the world around us." These books are geared for children from Pre-K to age 8. The colorful paper back books "
If You Were Me and Lived In Mexico," "If You Were Me and Lived In South Korea," "If You Were Me and Lived In France,"
and "
If You Were Me and Lived In Norway"
focus on teaching children the love and appreciation of other cultures. In the first few pages of every book, there was an illustration of that particular country and its capital. On the last page you would find the pronunciation of every native word used in that particular book.
Each book is under $9.00
Price subject to change without notice.
The first book that we decided to read was "If You Were Me and Lived In Mexico." We learned about the capital Mexico City and the historical building Palacio de Bellas Artes (Palace of Fine Arts). The story also included names that the children would be called in Mexico. And what the children would call their parents. We learned about the Mayan Temple Chichen Itza. La muneca (the doll) is what a girl would play with in Mexico. If someone was watching a sport, futbol (soccer) is what they would be watching. She also learned about the Descubrimiento de America. It is a day to honer the discovery of American by Christopher Columbus.
My daughter is currently learning about Europe so the book "If You Were Me and Lived In France" was a good review. She reviewed that France is in Western Europe and its capital is Paris. I showed her the illustration in the book of the Eiffel Tower and she was able to tell me what it was.
She learned that in 1828, Paris was the first city in Europe to use gas lamps to light the streets. This is why the city is nicknamed "La Ville-Lumiere" ("City of Lights"). Maman and Papa is what she would be calling us (parents) if she lived in France. Le Football (soccer) is the most popular sport in France. My daughter would be playing with a poupee (a doll). She also learned that the 14th of July is a very special day in France. It is the French National Day.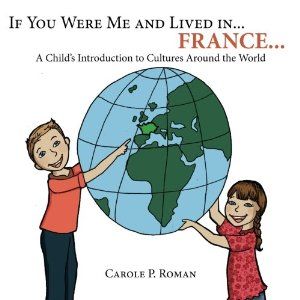 Learning about Norway was really interesting. We learned that Norway is known as "The Land of the Midnight Sun." Oslo is the capital and has 343 lakes and 2 rivers. A kroner is the type of money one would use if I lived in Norway. "Din velkommen" is "You are welcome." When we learned about Kirkenes Snow- Hotel, I googled the words and found some really awesome pictures of the building made solely of snow and ice. From November to January God puts on a show in the sky of lights called Aurora Borealis, or Northern Lights. I also googled Northern Lights and found some pretty fantastic pictures of the light show. While we learned about Norway, I had Norwegian music playing in the background. Here is the link
music.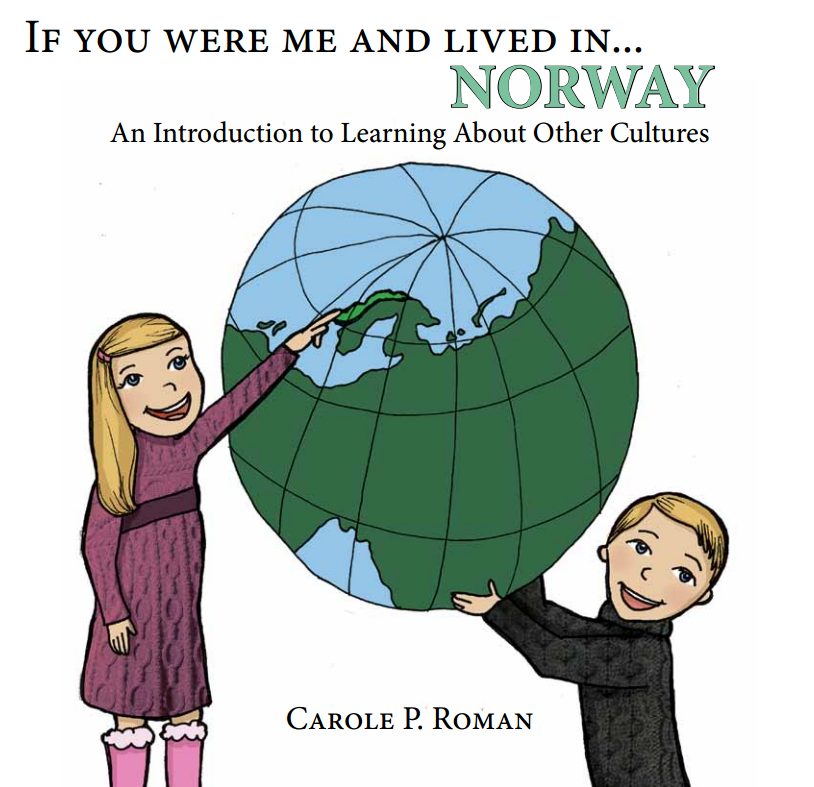 While studying about South Korea, my daughter learned that the country is located in East Asia. The capital city is Seoul. It is the largest city in South Korea. She also read about Min Sok Chon, the Korean Folk Village and museum located in the city of Yongin-si. If she was to eat in a restaurant, she might order bulgogi, or Korean barbeque. The Korean barbeque is eaten with kimchee, which is spicy cabbage. She also learned about their ancient martial art of self defense. In Korean the children would bow to their grandparents to show respect. This is a You Tube video showing pictures of South Korea while playing instrumental music.
You Tube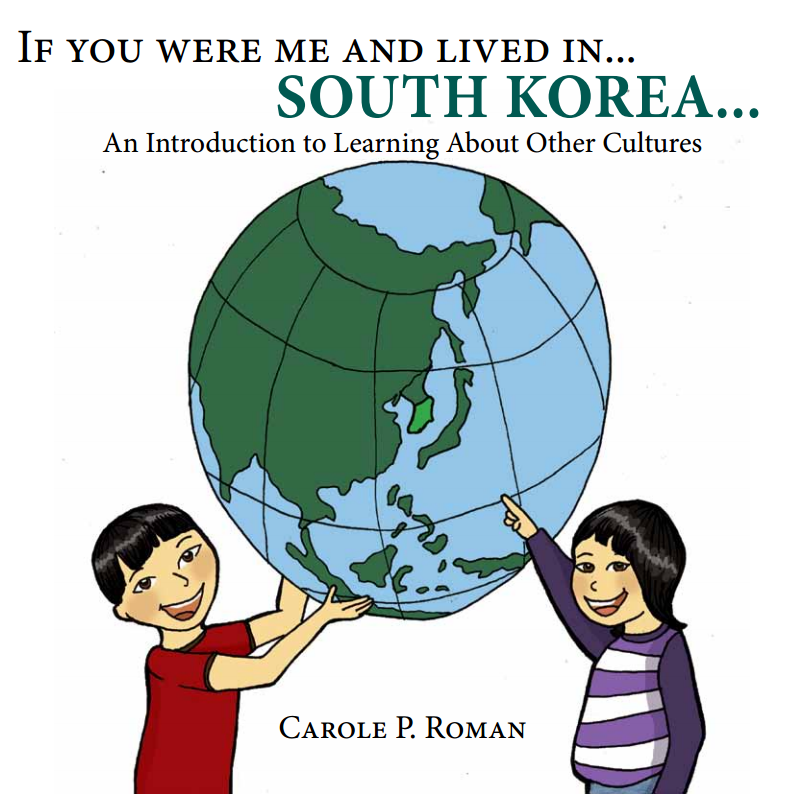 We really enjoyed reading the books "If You Were Me and Lived In Mexico," "If You Were Me and Lived In South Korea,""If You Were Me and Lived In France," and "If You Were Me and Lived In Norway" and we would recommend them.
I have been given this product free of charge for review purposes.
"Read what the rest of the Crew had to say about If You Were Me and Live In...."